We offer a competitive price. Click the area of service you are interested in below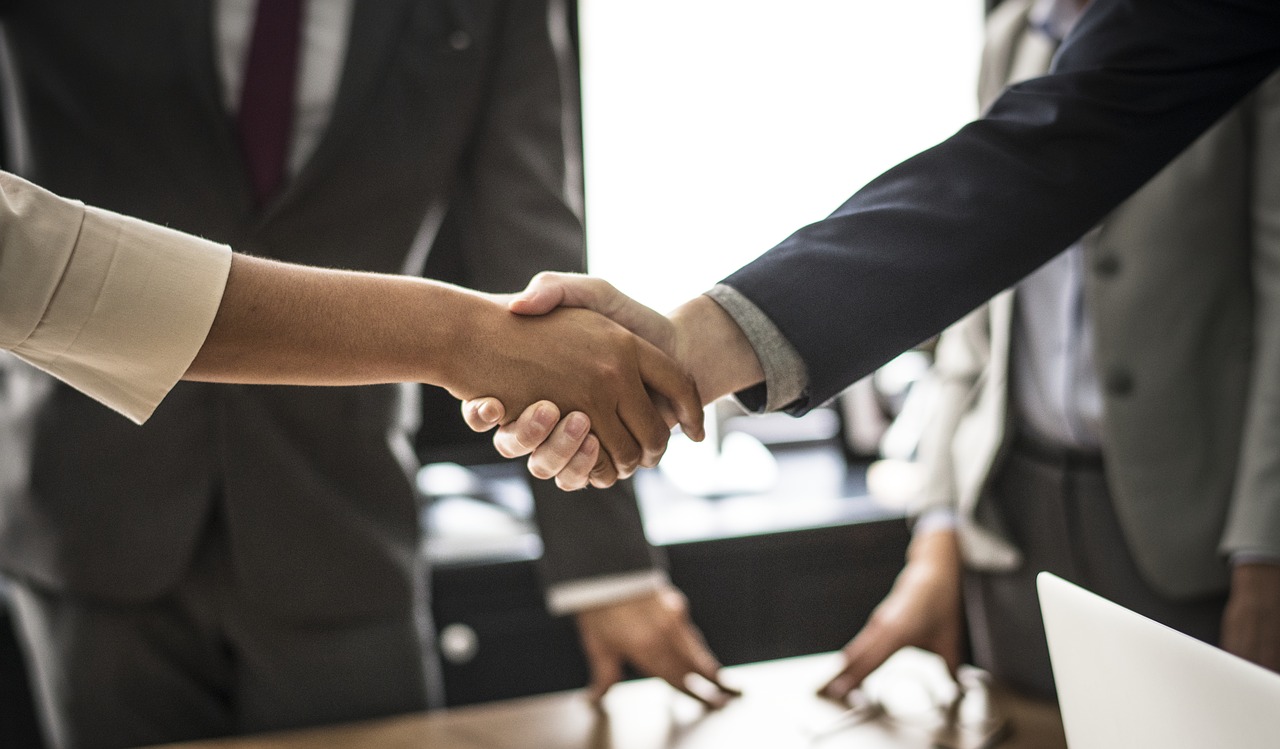 This firm is regulated by the Solicitors' Regulation Authority.
Unit 2, Second Floor,
Fountayne Business Centre,
Broad Lane, Tottenham
London N15 4AG
Tel: 0208 801 3737
info@corbansolicitors.co.uk
Copyright (c) 2007 – 2019 Corban Solicitors. All Rights Reserved.