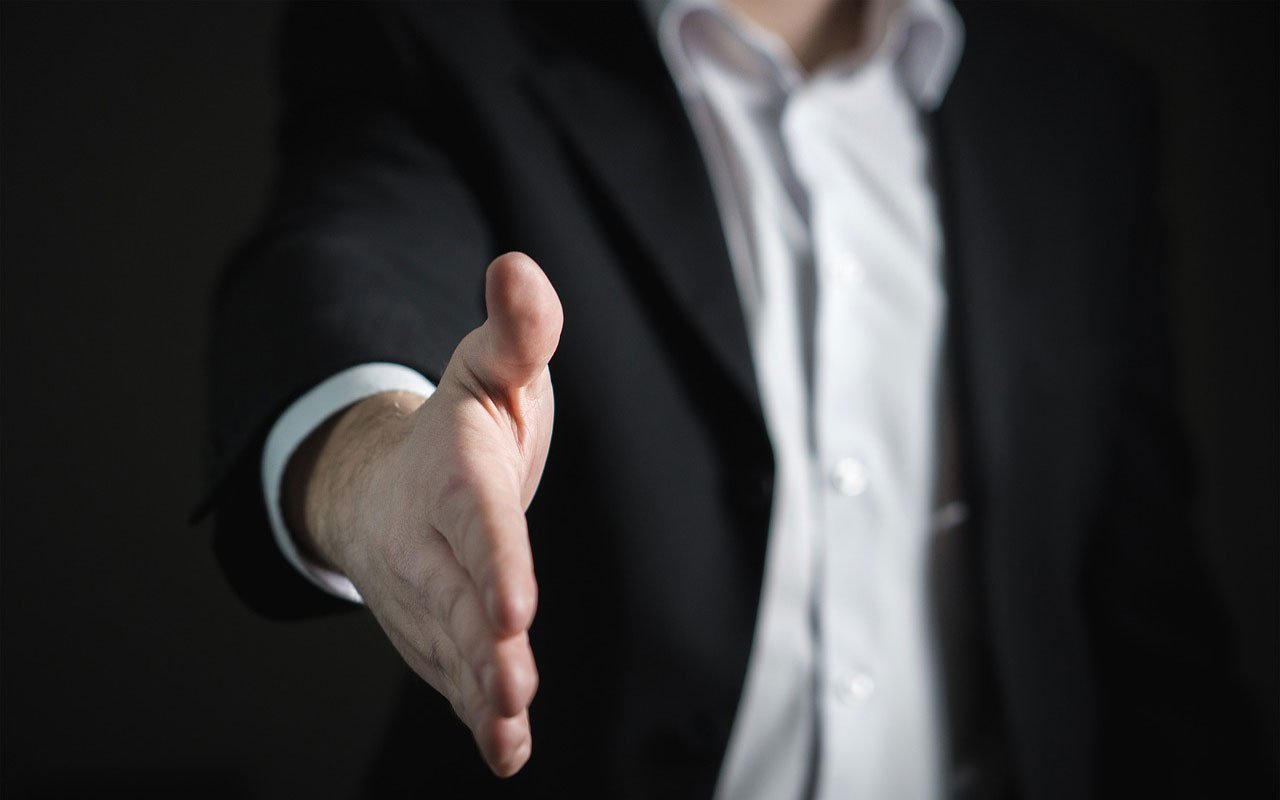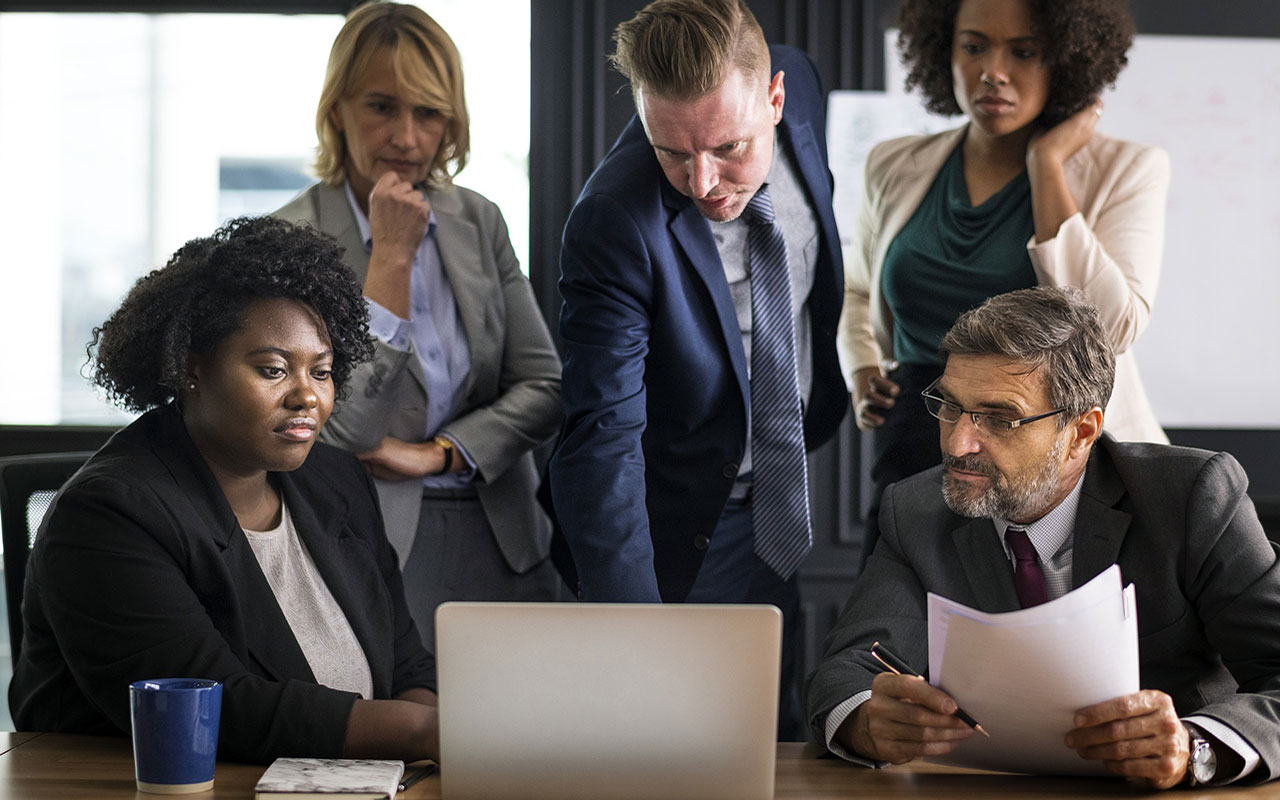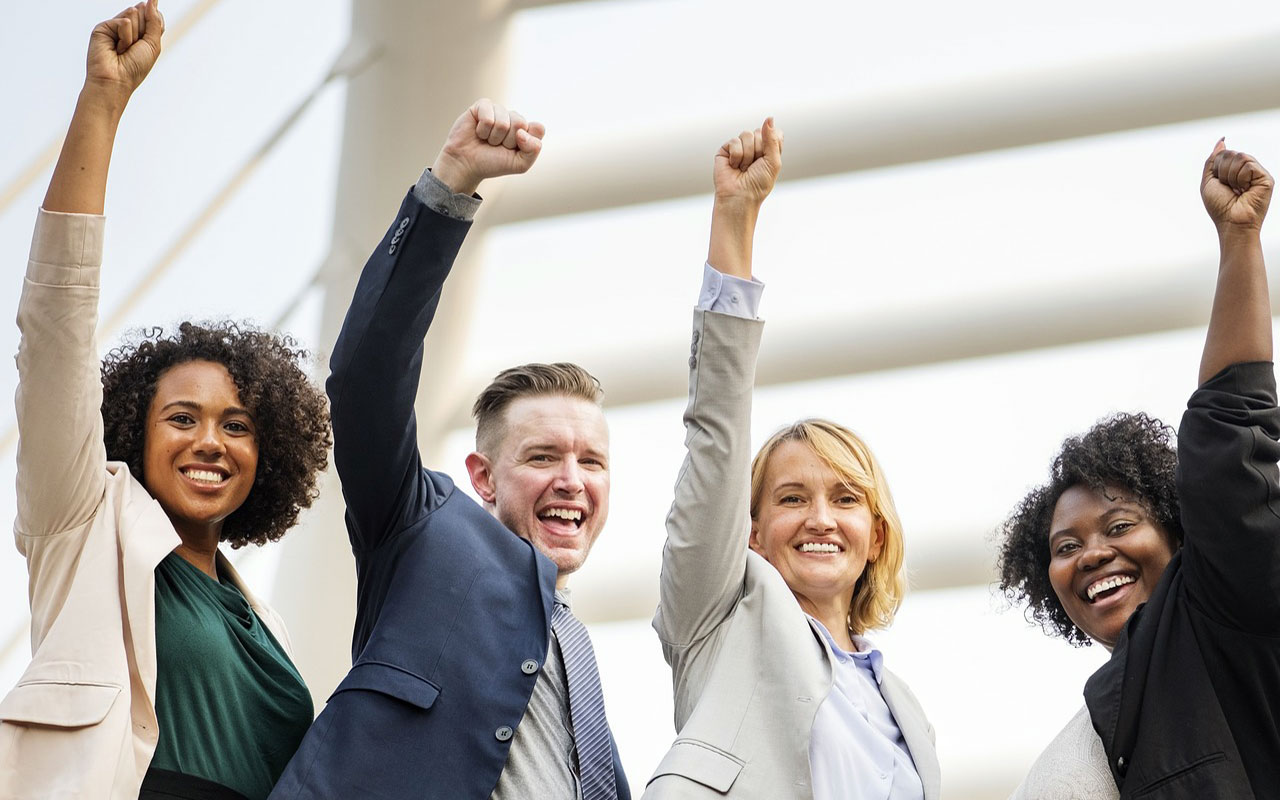 Full 1
... a leading immigration and human rights lawyer
Full 2
...we are results oriented and provide our clients with superior representation
Full 3
...devoted to the representation of immigrants, families and children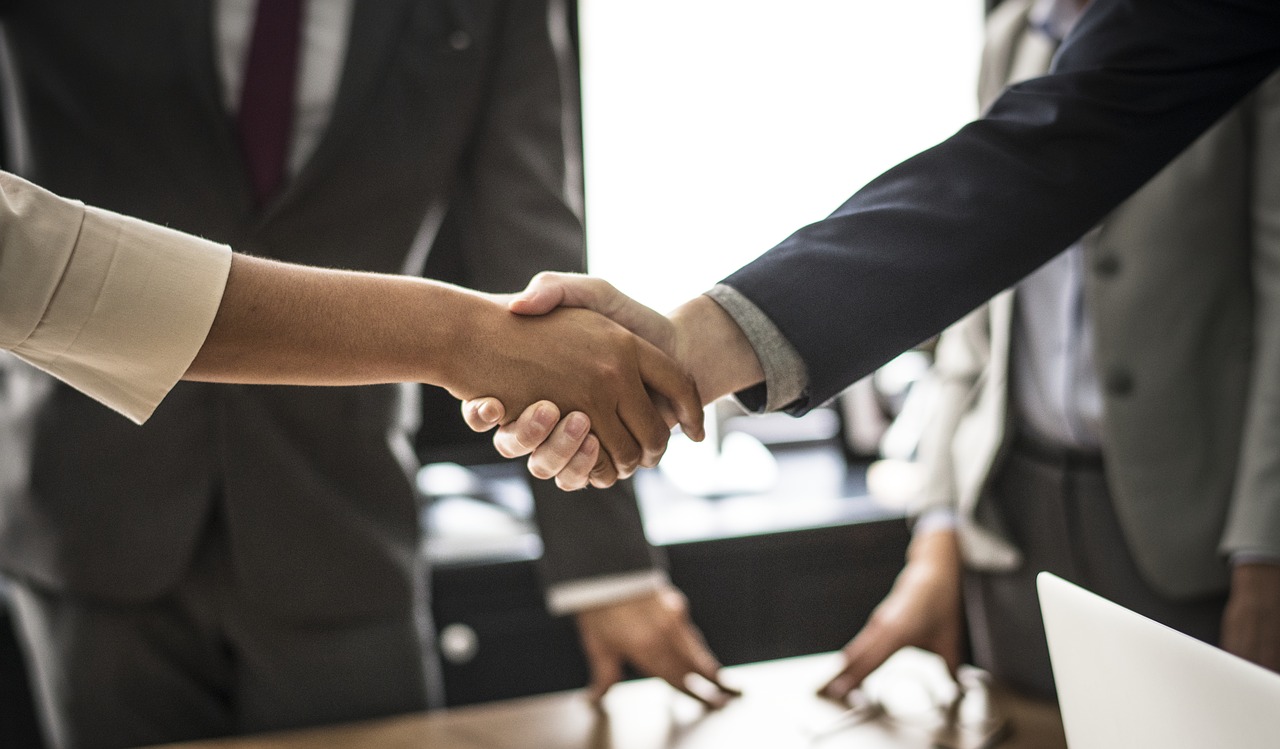 The law firm of Corban Solicitors is the successor firm of Albert & CO established by Albert Isaiah Corban on 22nd May 2001. Since May 2001, the firm has been located in the Tottenham area of London and has been devoted to the representation of immigrants, families, children, and those facing threats to their human rights as a result of actions by the government, local authorities, the police, immigration service, HM Customs & Excise, HM Prison Service etc.
Our firm believes in building long term relationships. We are results oriented and provide our clients with superior representation, personal attention, prompt reporting, excellent client care service, and attention to detail. We are an equal opportunity law firm and provide our services to people irrespective of their colour, race, ethnicity, nationality, religion, age or sexual orientation.
This firm is regulated by the Solicitors' Regulation Authority. SRA No 00399170
Unit 2, Second Floor,
Fountayne Business Centre,
Broad Lane, Tottenham
London N15 4AG
Tel: 0208 801 3737
albert.corban@corbansolicitors.co.uk
Copyright (c) 2007 – 2022 Corban Solicitors. All Rights Reserved.